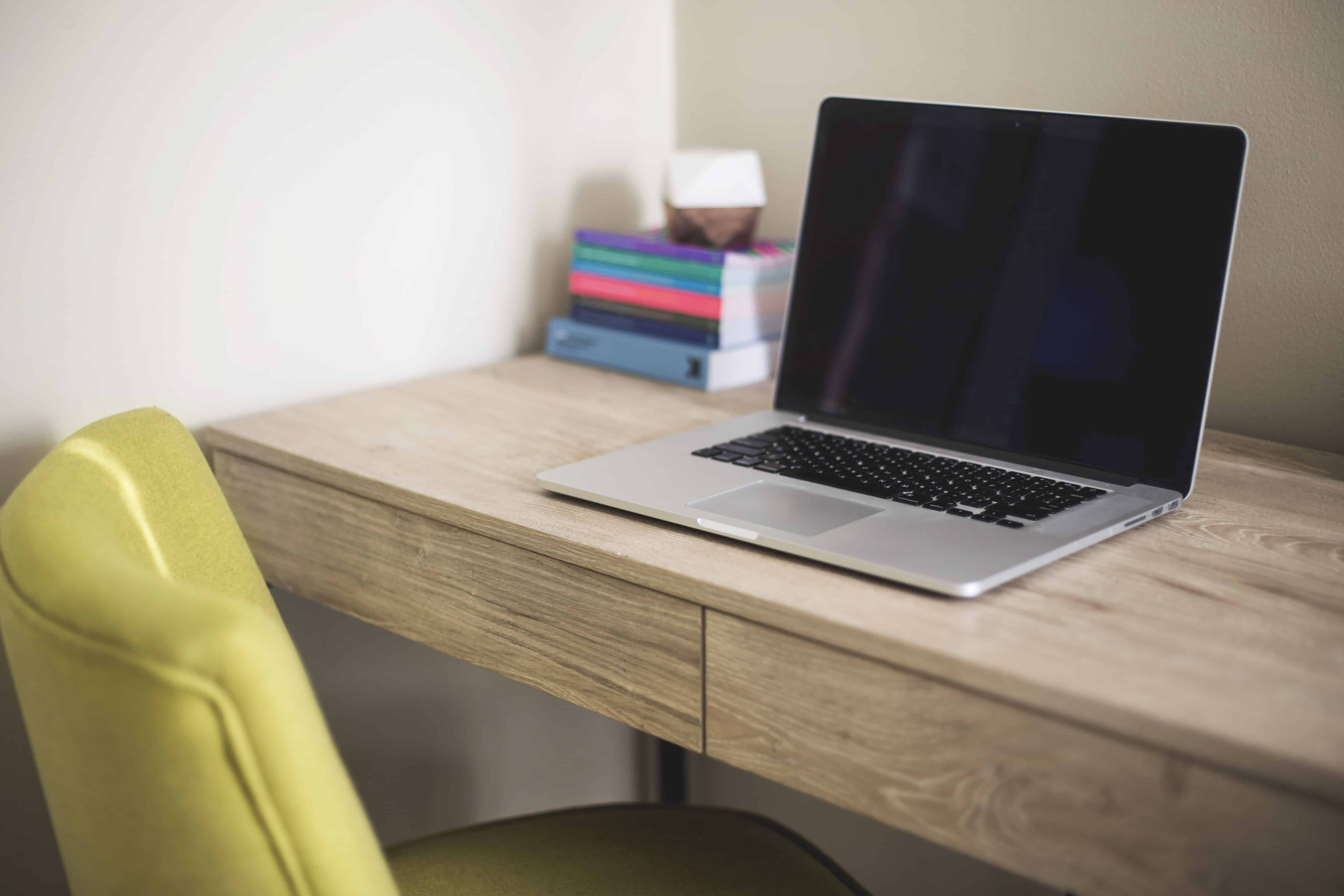 Yale's website, I think, gives a powerful insight into the admissions process. Not only does it explain some of things colleges are looking for, but it also makes a bit of a shocking admission. Yale believes that three-quarters of its applicants, assuming Yale could accept all 22,000 students, could complete the course work and go on to graduate. They accept only 2000. Think about that for a moment!
That means that a huge number of students have the GPA, activities, and SAT scores that Yale requires. What it also means is that there are far too few spots for too many qualified students.
This is where the essays become very important.
They can make or break your application. The personal statement and, if applicable, supplemental college essays are a vital part of any college or graduate school application. Typically, the more elite the school, the more important the essay is to the overall score an application receives. Writing about you can be a scary and anxious task for any writer, let alone a high school student who has had almost no experience doing just that. In fact, this may be the first personal essay a student has written in a long time or maybe ever; high school tends to focus on other styles of writing. Here are some handy do's and don'ts for you.
DON'T: Get too weird with it. It shouldn't be a poem, a play, an acrostic made out of the letters of your name, or really anything other than an essay. Although the application should give you plenty freedom by offering you different options to write about, it still needs to be an essay. In the movie Legally Blonde, the protagonist, Elle, applies using a resume printed on pink paper. It's hilarious because no one, NO ONE, would ever do that and get hired. Great movie, but don't be Elle.
DO: Follow traditional writing conventions. It should have an intro and a conclusion and make your English teacher proud. Try not to stray too far from form.
DON'T: Have someone write it for you. Sounds tempting, right? I've had plenty of students contact me and ask about this. (I always say no!) I've seen essays written by siblings and parents get sent in, and I've witnessed students pull essays off the web to apply. It never works.
DO: Use personal voice and show character. Writing about you is a scary task, even for the most experienced writer. High school doesn't ask students to do this very often either. Think carefully and try to do some introspection.
Need help with your essay? Contact us at info@takenotelessons.com