Plutarch said, "Education is not the filling of a vessel but the lighting of a fire." Whether your young child needs help kindling the best learning habits or your teen could use some assistance getting into a college where their mind can blaze even brighter, we can help feed the flame and their confidence.
What We Offer
Academic success often depends on how teachers view the learning process and the student's needs. Our philosophy is geared toward method and technique rather than memorization. We believe in engaging our students at all times. Students tell us they look forward to their lessons each week. As a result, we have many success stories to tell.
Our three main areas of instruction are standardized test prep, college application assistance, and individual subject tutoring.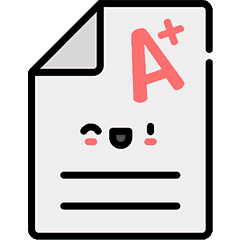 Test Preparation
We're confident we offer the best ACT prep, SAT prep, and test study in NYC. When your student needs help improving his or her SAT or ACT score, you can count on us to provide the best guidance possible. Our students have seen huge improvements in their scores and, in some cases, have achieved perfect scores. We've also helped younger students achieve perfect scores on the math and English sections of state tests.
Most students meet once or twice a week with an instructor for at least several months leading up to an exam to achieve the best results.
Test preparation options include:
SAT
SAT II (math, literature, physics, etc.)
ACT
SHSAT
SSAT
ISEE
ELA
AP Tests (literature, calculus, history, etc.)
GRE
Regents
...and more!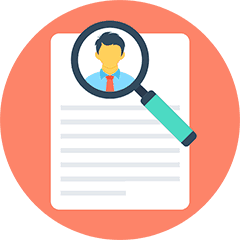 College Application Counseling
No matter how intelligent and accomplished your child is, gaining entrance to the college of his or her dreams can be a challenging process. To do so, he or she needs to stand out in a group of America's brightest.
Take Note has helped students gain admittance to every Ivy League school. Our talented instructors help guide students through all aspects of the application process.
Our coaches can assist students with:
Personal Statement Consultation and Editing
Supplemental Essay Consultation and Editing
Interview Preparation
Resumes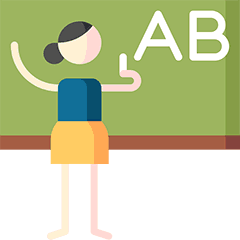 Subject Tutoring
Is your child struggling in school? Maybe your student is excelling in most subjects, but has one area that's holding him or her back. Sometimes these problems just need specialized individual attention that's not available in a typical class environment. Take Note can help.
We offer subject tutoring in math, English, science, social studies, and more. Whether you have a 2nd grader who needs extra math support or a teenager who needs writing help, you can count on Take Note's carefully screened instructors to help your student understand the most challenging topics. Our instructors make lessons relatable and interesting for students, and they gear sessions toward your child's particular learning style. By incorporating activities and real-world examples, our teachers strive to help each student be the best he or she can be.
Elementary and Middle School Math
Elementary and Middle School English
Algebra I
Algebra II
Geometry
Trigonometry
Calculus
Writing
Chemistry
Physics
Biology
History
Ready to Light the Fire?
Today is the day to make a lifelong difference in your child's academic success. If this seems like the program your student needs, getting started is easy. Send us an email using the form below, or schedule a free phone call with one of our education specialists. We'll discuss your student's needs, availability, and location so we can match you with one of our excellent instructors.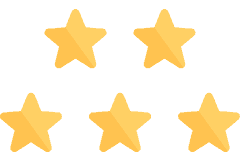 Recent Take Note Success Stories
Dan

Raised his ACT score 5 points

Kristi

Raised her ACT science score 10 points

Stan

Raised his ACT score from a 30 to a 34

Ron

Raised his SAT score 400 points

Alex

Accepted to Columbia University

Bryce

Attended Princeton after being accepted to every college he applied to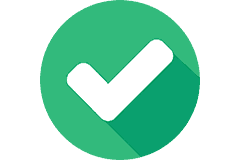 Take Note students have been accepted to:
Harvard, Yale, Columbia, Brown, Princeton, Cornell, Dartmouth, University of Pennsylvania, Stanford, Northwestern, Vanderbilt, University of Chicago, Tufts, University of Michigan, Boston College, Purdue, UCLA, NYU, USC, University of New Haven, Amherst, Elon, Auburn, Lehigh, University of Illinois, Illinois State University, University of Iowa, University of Delaware, Boston University, Gettysburg College, Indiana University, Savannah College of Art and Design, Drexel, Franklin and Marshall, University of Wisconsin, Columbia University Graduate School of Journalism, Parsons Graduate School of Design, and many others.