We're proud to be residents of New York, the greatest city in the world. But we also love to help students in other locations who can benefit from caring, focused attention.
Maybe you've heard about us from your friends or family, but you live outside of the New York City area. Perhaps your family will travel during the school year, and you want to make sure your child keeps pace. Or maybe your student is from outside the United States and would like advice and support as he or she applies to American universities.
In any case, we're glad to help, and we're only as far away as your phone or computer screen.
Reasons to Connect
If you live outside the New York City area and want access to instructors with a solid track record, there are plenty of reasons to choose Take Note.
Experienced Teachers
Our tutors and advisors are experienced and highly trained in their fields, and they're also experienced in online instruction. Each instructor has also passed extensive background and reference checks. Take Note instructors have taught students from all over the United States, and international students from France, the UK, China, Japan, Romania, Turkey, the United Arab Emirates, and more.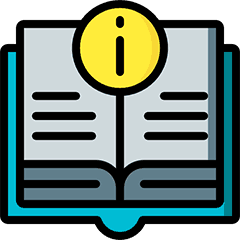 Effective Instruction
Distance makes no difference. We've found online coaching to be as effective as in-person sessions for most students. One of our remote ACT students recently raised her score by an astounding 10 points! Our instructors keep students engaged during their sessions and offer tools and tips that help students reach their goals. We recommend internet lessons for students in 9th grade and above.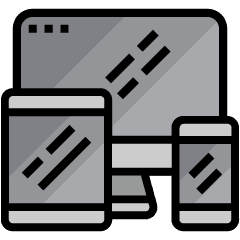 Easy Technology
You won't need any additional software or equipment for remote lessons with Take Note. We use applications you'll already have free access to, such as FaceTime and Skype.
Ready to Learn from Anywhere?
If this seems like the program your student needs, then getting started is easy. Use the form below to contact us, or schedule a free phone call with one of our education specialists. We'll discuss your student's needs, availability, and location so we can match you with a qualified instructor.