Why Take Note?
Learning should be fun! Our talented instructors work to create a supportive environment with a variety of traditional and modern teaching methods. But there are other reasons your student should work with Take Note: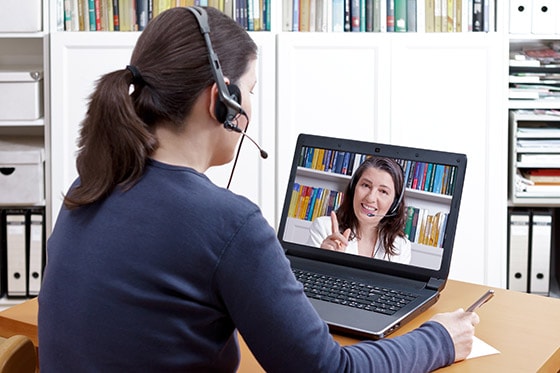 Convenience
Receive top quality instruction without ever leaving home. We provide in-home lessons throughout the NYC area, Westchester County, and anywhere via Skype and Facetime. Tutoring sessions can also take place at a coffee shop or library if you prefer. We do our best to accommodate busy schedules so that sessions are convenient and consistent. If you work with Take Note, you will receive top quality instruction without ever having to leave your home.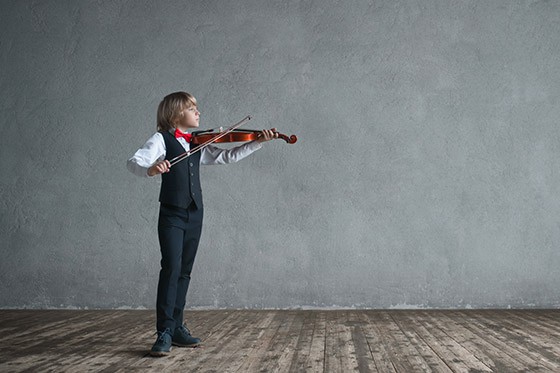 Performance Experience
Music students have the opportunity to perform in two shows each year. These recitals provide a fun and supportive outlet for students to show off their skills. Students perform on a real stage with stage lighting and a grand piano.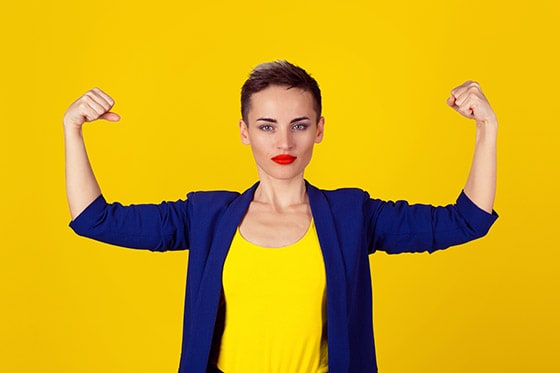 Increased Self-Confidence
Learning to play an instrument or improving academic skills leads to growth in other areas of a student's life. Students can expect an increase in self-esteem as they see incremental gains in a challenging task. Academic students who work with us feel more confident in and out of class. Our academic coaches help students overcome test anxiety and master subjects that were once frustrating.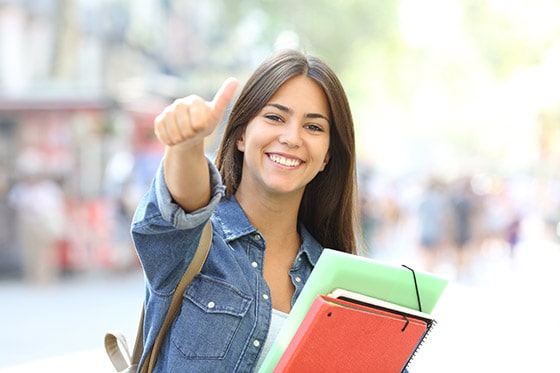 Skill Development with Tangible Results
We've helped ACT students raise their composite score by as much as 10 points, and some younger students have received perfect scores on the math and English sections of state tests. Our music and acting students have been accepted to Laguardia High School and other top performing arts high schools and colleges. When you choose Take Note, you'll also see improvements in other areas of your student's life. Students who work with Take Note learn skills beyond playing quarter notes or answering SAT math questions. We give them tools they will use for the rest of their lives.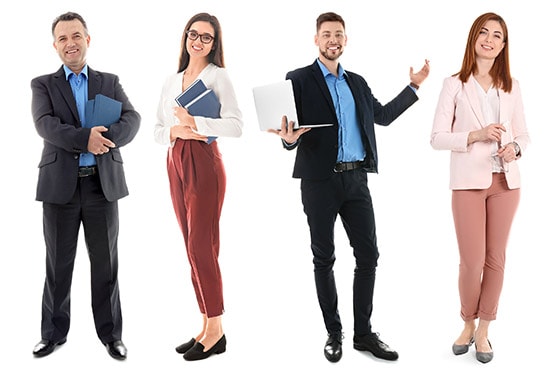 A Caring Team
Many families have worked with Take Note Lessons for years, and they do so because we have a team that cares. We enjoy getting to know our students and their families, and we find that this only has a strong positive effect on the learning journey.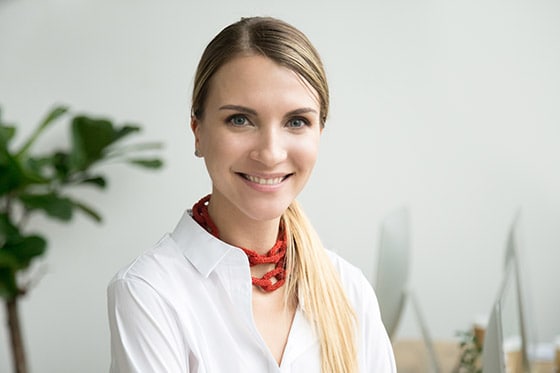 Trust and Expertise
We only send the best. All Take Note instructors are background checked, reference checked, and hired for their ability to engage students. This select group of highly trained specialists has been chosen because they'll make an impact on a student's education that lasts a lifetime.
The Path to Better Learning
Ready to see your student achieve more and become more confident? Working with us is simple.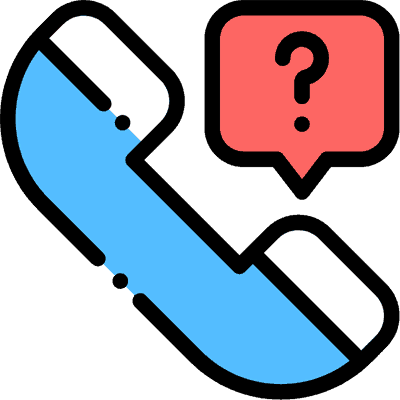 Get in Touch
Send us an email, or schedule a free phone call with one of our education specialists. We'll discuss your student's specific needs, availability, and location so we can match you with an excellent instructor.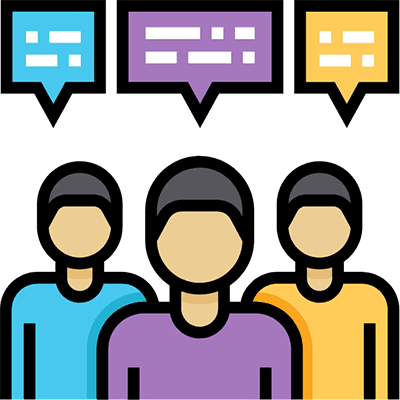 Get Matched with an Instructor
We will send you the bio of a teacher who is a good match for your needs. You will know that your instructor is experienced, accomplished, and background checked.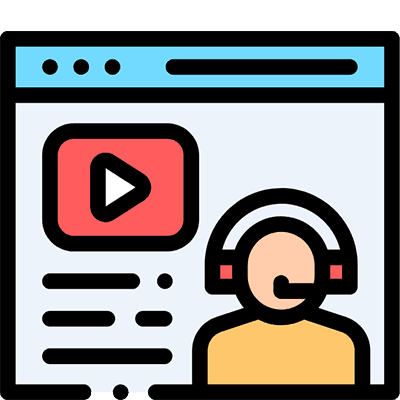 Connect with the Teacher
After you approve of a highly qualified instructor's bio, we will put you directly in touch with your teacher to schedule lessons.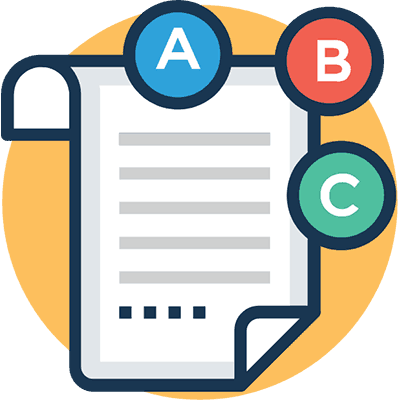 Schedule Your First Lesson
One of our qualified instructors will teach your student in-person or via the internet. We're confident your child will find his or her lesson helpful and interesting. If for any reason you are not satisfied with the lesson or the match, there is no obligation to continue. We don't require semester commitments or long-term lesson packages.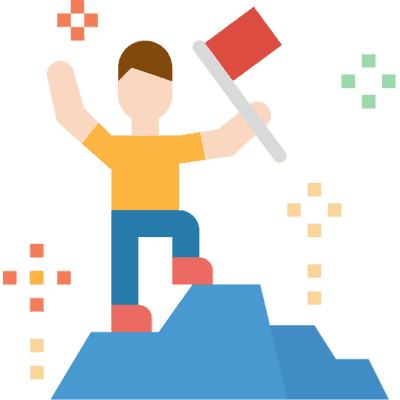 Achieve Success
Most students meet weekly with Take Note instructors long-term, and many families have worked with us for years. Our long-term music and tutoring students see huge improvements in their confidence, grades, and test scores. We have helped students gain admittance to every Ivy League school. Our music students have gained admittance to top high school and college performing arts programs, and some even perform professionally.
Ted W. Magnolia, TX Internet Tutoring
"Outstanding company with high quality tutoring. Did 1 on 1 test prep for SAT and SAT Subject Tests for my twin daughters - helping achieve perfect 800 on Math and 750 on Verbal. Also, worked with daughters on Math I and II, and Chemistry subject tests - perfect score achieved on Math II. Appreciated their responsiveness and flexibility to work around schedules. My daughters enjoyed their sessions and the instructors made the sessions interesting."
Celeste S. New York, NY Piano Lessons
"Michelle found us our most favorite piano teacher! She listened to our needs for my son and was able to provide a great teacher and also an opportunity to perform at a recital."
Morad A. New York, NY Tutoring and Voice Lessons
"I've known both James and Michelle for about four years now, and I only have good things to say. I studied with James for my SATs. He has a very unique way of approaching the exam that my prior tutors did not offer. For example, he taught me how to analyze questions based on the way they are written. This was a great skill to have and made me much more confident about going into the test room. Michelle is an excellent vocal and piano teacher. I've studied under her for four years, and my voice has remarkably improved. I am now confident with my own voice and can sing in front of others. She has unique warm-ups and methods of expanding one's range as well as crucial breathing techniques that any singer would benefit from. She is prompt and is more serious at times, but is also incredibly friendly and patient as well. I will continue my lessons with Michelle for the foreseeable future, as her mastery of music and her skill as a teacher make her the best teacher around! I would recommend Take Note to anyone who needs tutoring or music lessons."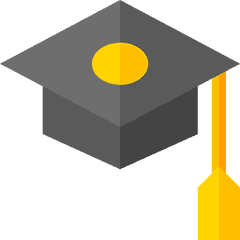 Academic Coaching
Test Preparation
SAT
SAT II (math, literature, physics, etc.)
ACT
SHSAT
SSAT
ISEE
ELA
AP Tests (literature, calculus, history, etc.)
GRE
Regents
And More
Subject Tutoring
Elementary and Middle School Math
Elementary and Middle School English
Algebra I
Algebra II
Geometry
Trigonometry
Precalculus
Calculus
Writing
Chemistry
Physics
Biology
History
Chinese
Spanish
And More
College Admissions
Personal Statement Consultation and Editing
Supplemental Essay Consultation and Editing
Interview Preparation
Resume Building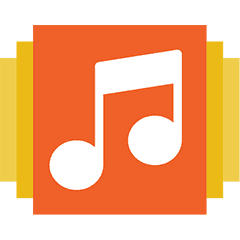 Music Lessons
Instruments
Piano
Voice
Guitar
Ukulele
Bass
Flute
Clarinet
Saxophone
Drums
Trumpet
Trombone
Baritone
Violin
And More
Audition Preparation
Performing Arts High Schools Music and Acting Lessons
College Performing Arts Programs Audition Preparation
Our Story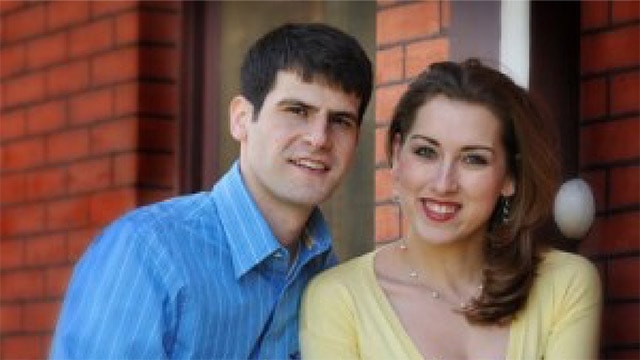 Take Note Lessons began when the husband and wife team of Michelle Maves and James Delgenio decided to launch a company together.
At the time, James and Michelle had been working separately for other top teaching companies. In 2012, they decided to combine their years of teaching experience in New York, Los Angeles, and Chicago to form Take Note Lessons. Take Note provides in-home lessons that serve the needs of students in the New York City area and worldwide via the internet.